Writer, Comedian, Filmmaker, Sex Icon.
Writer,
Comedian,
Filmmaker,
Sex Icon.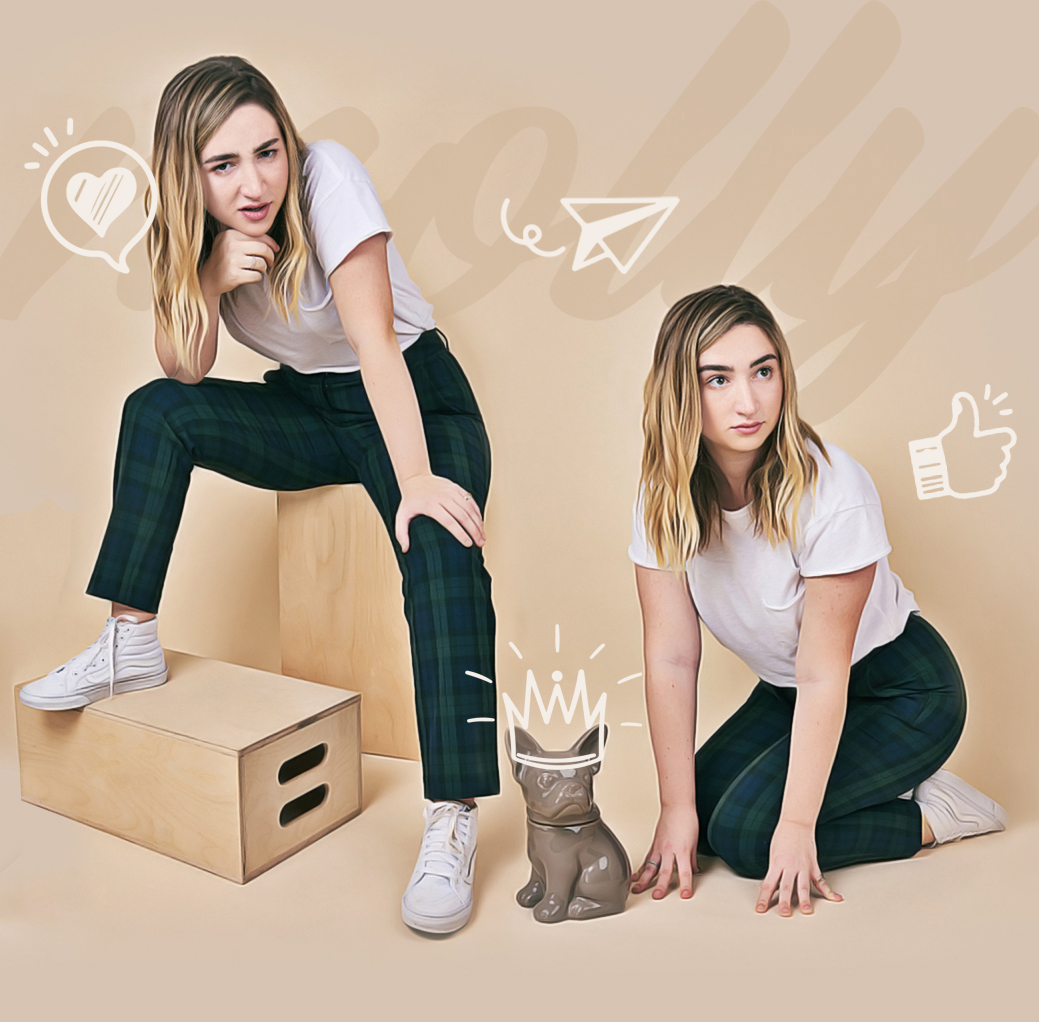 Meat Molly
Molly Clark is a comedy writer and performer based in New York. She has been featured in The New York Times, The Philadelphia Inquirer, and The New York Post to name just a few. In the last year, Molly has taken home 12 awards for three different shorts, including winning "Best Mockumentary" at the Atlanta Comedy Festival and "Best Comedy" at the Hollywood Verge Film Festival. Find Molly's daily content on TikTok, along with her 200K+ followers.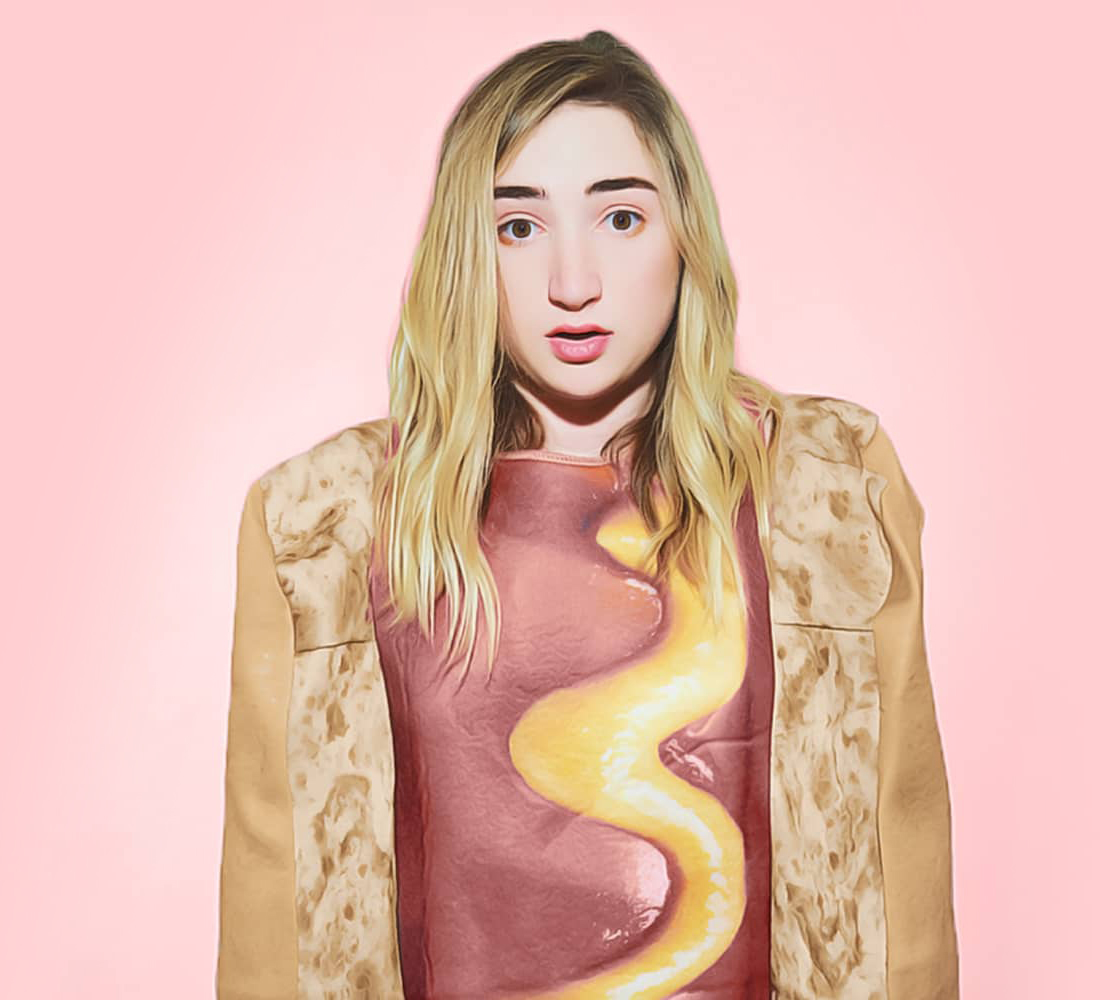 Let's get reel for a minute.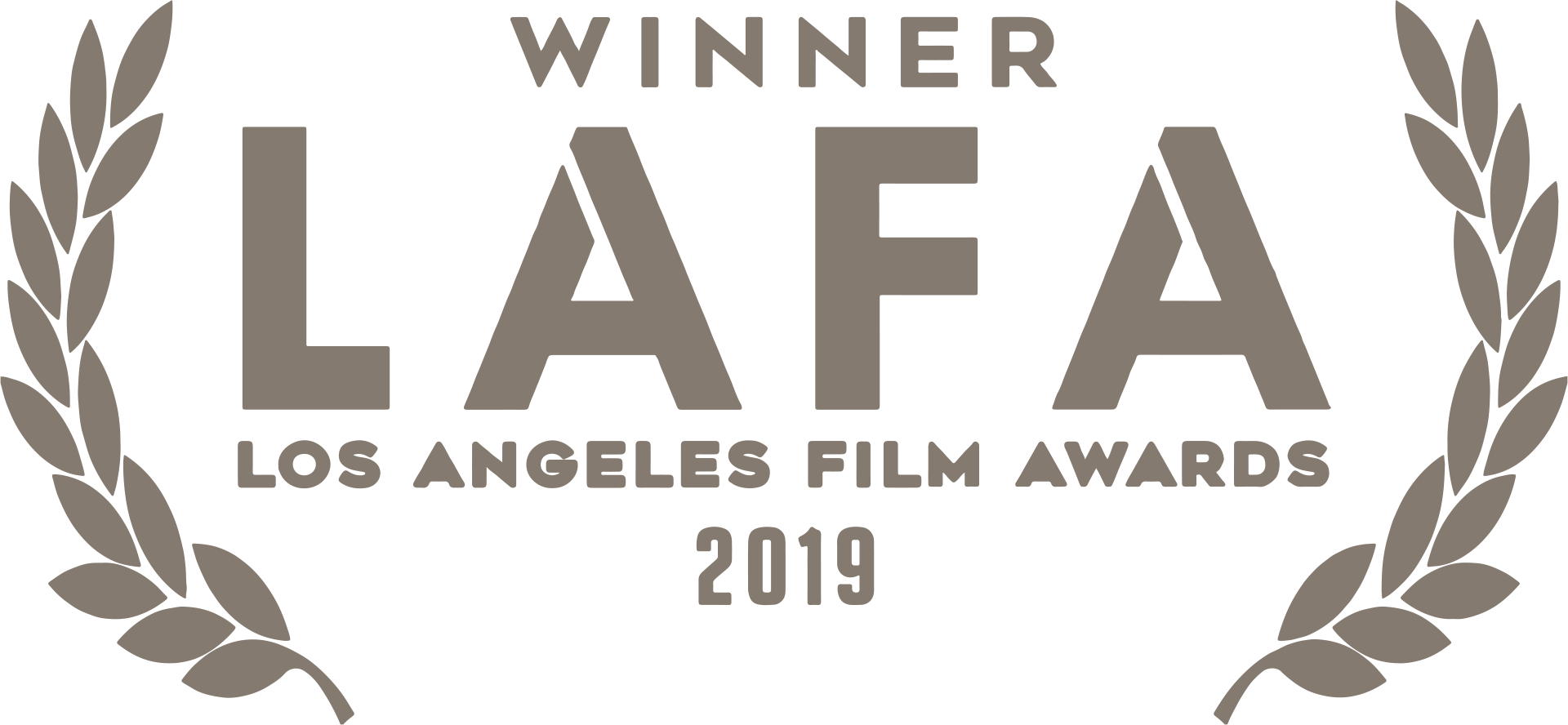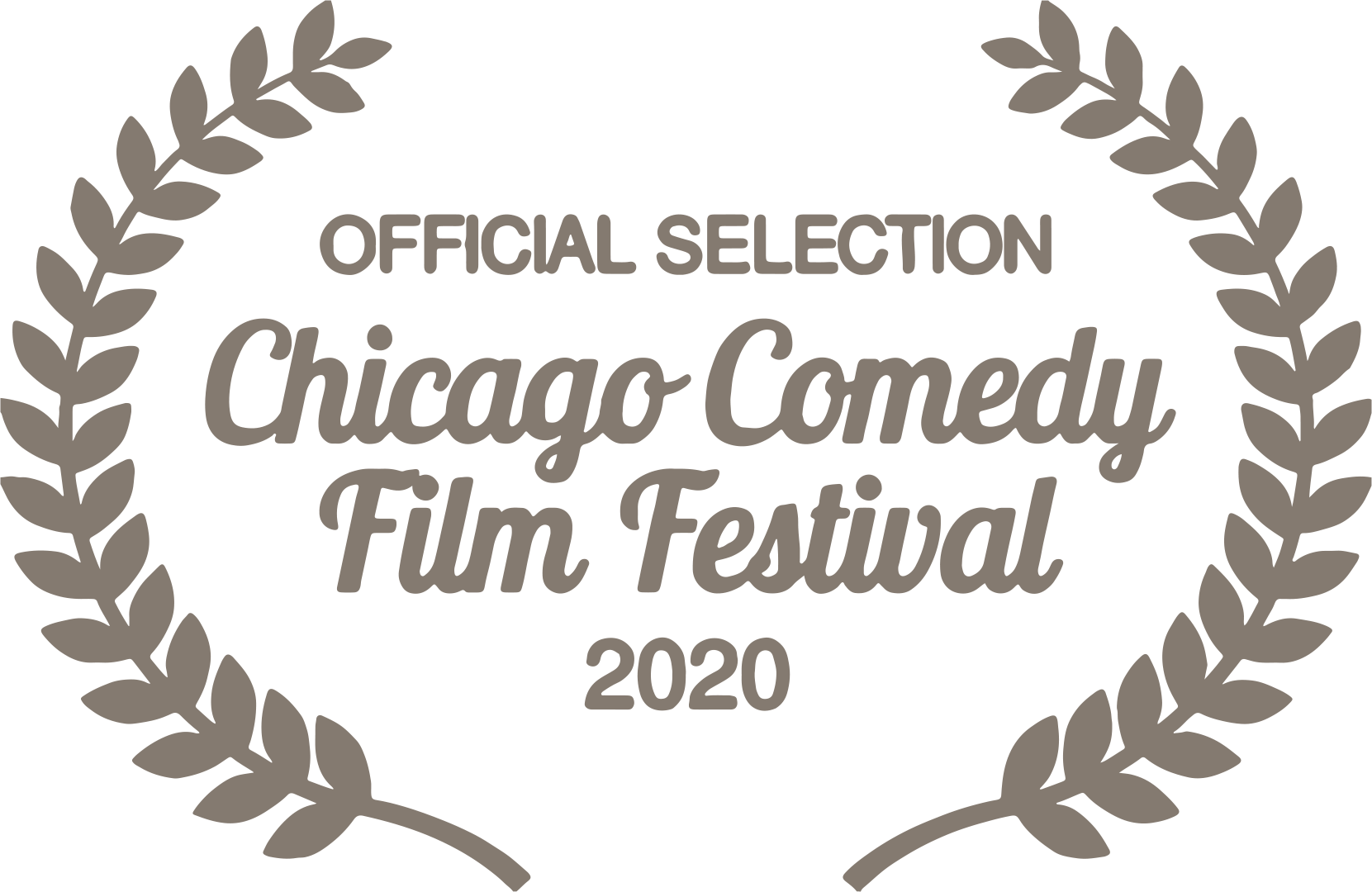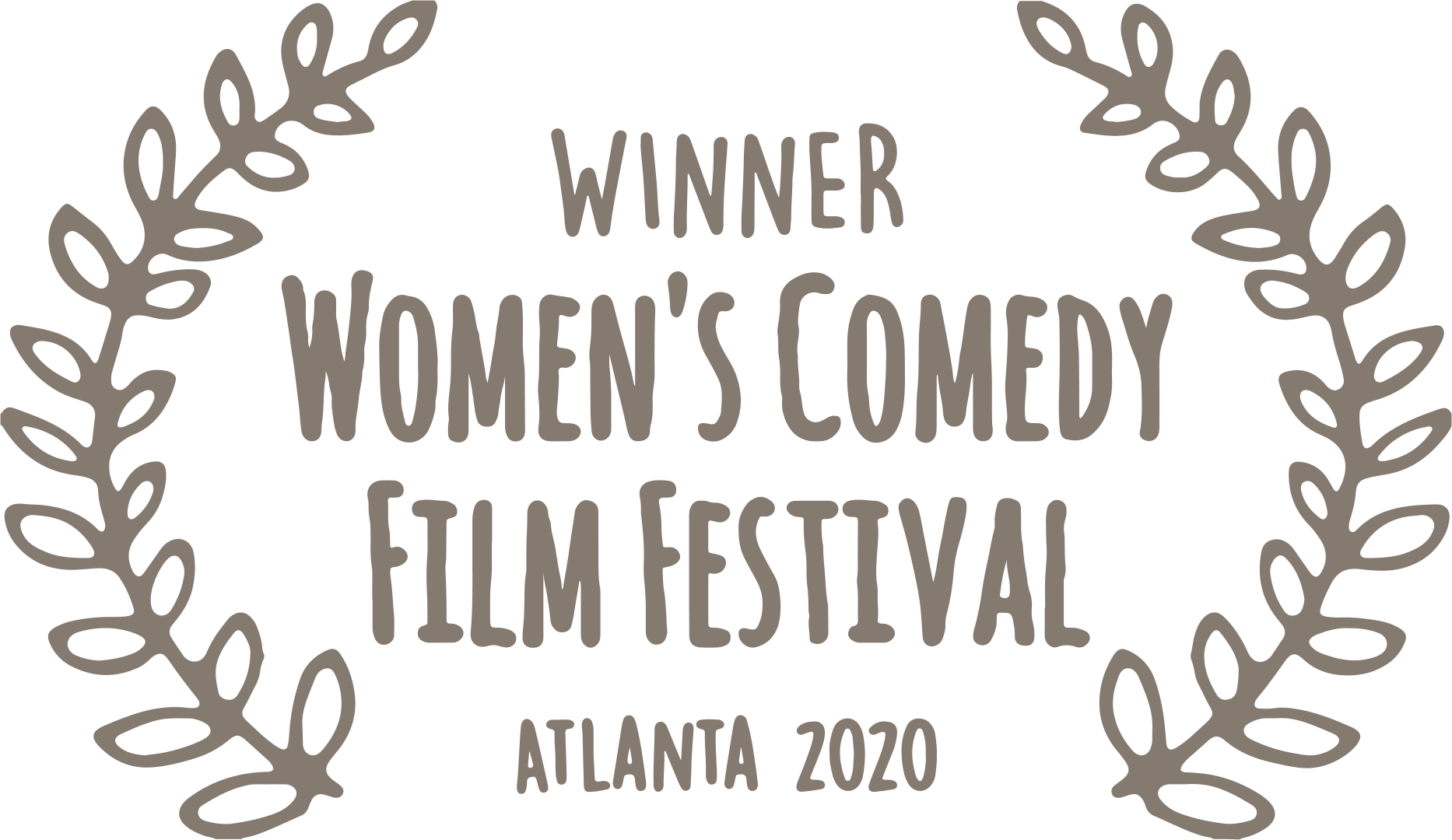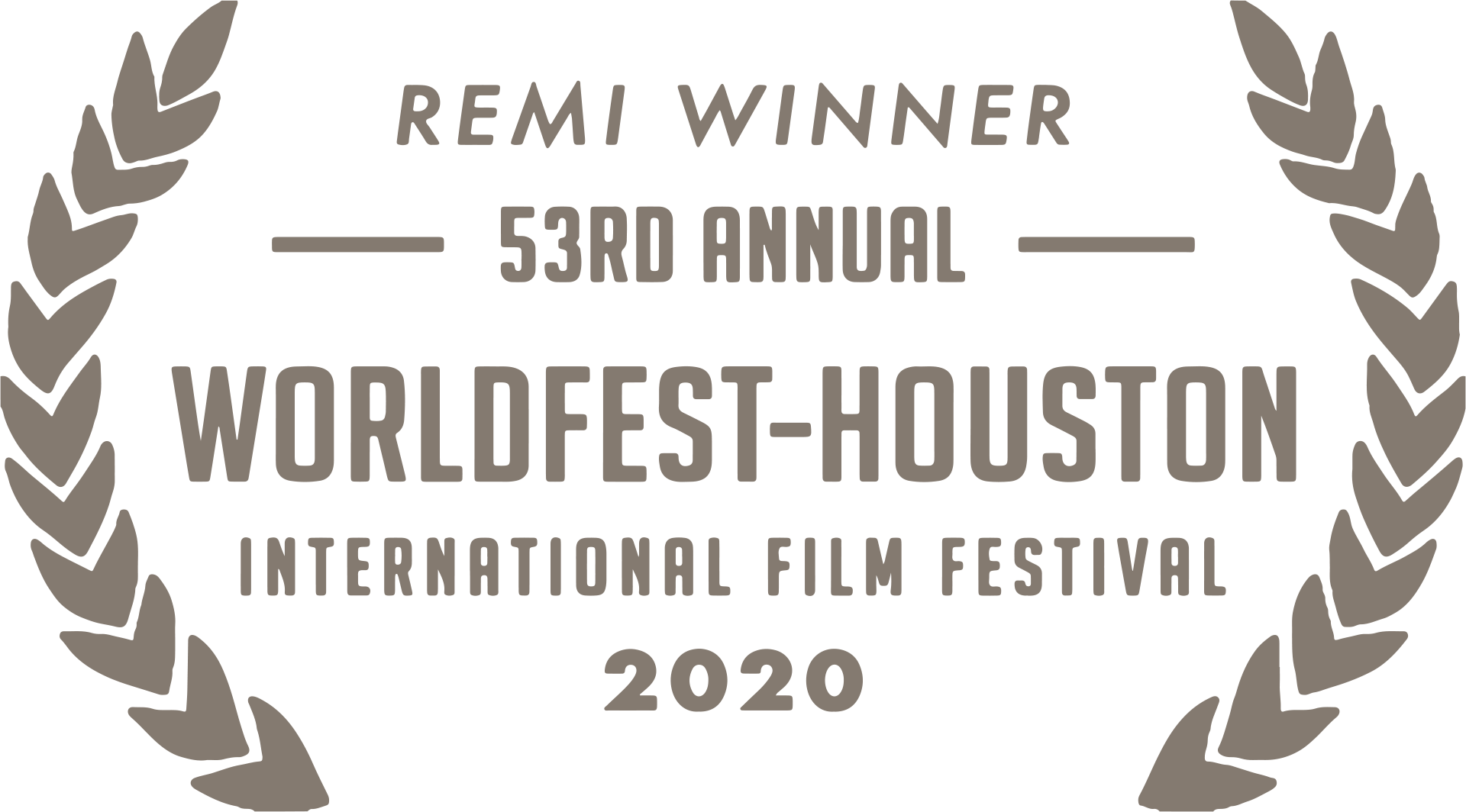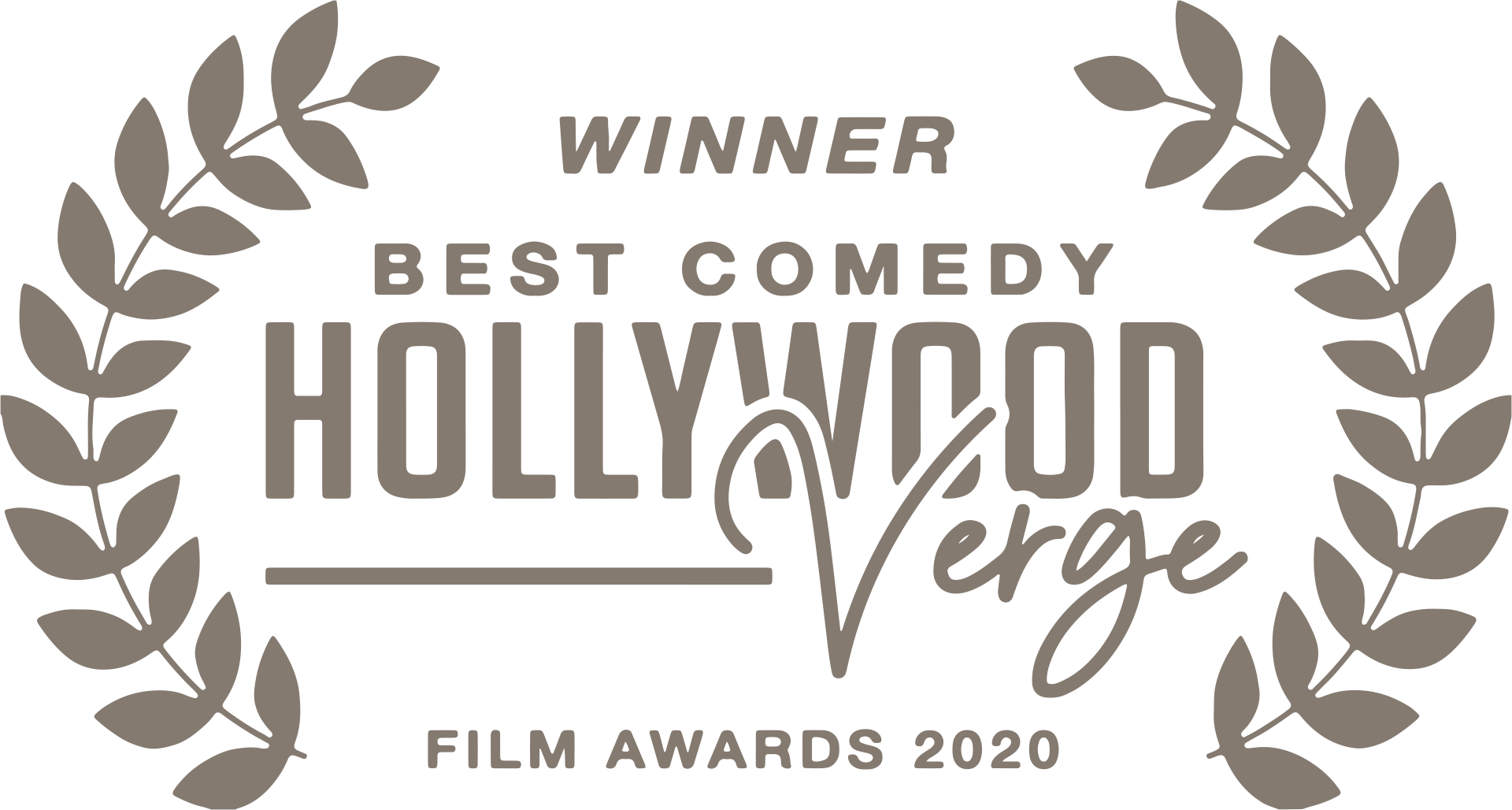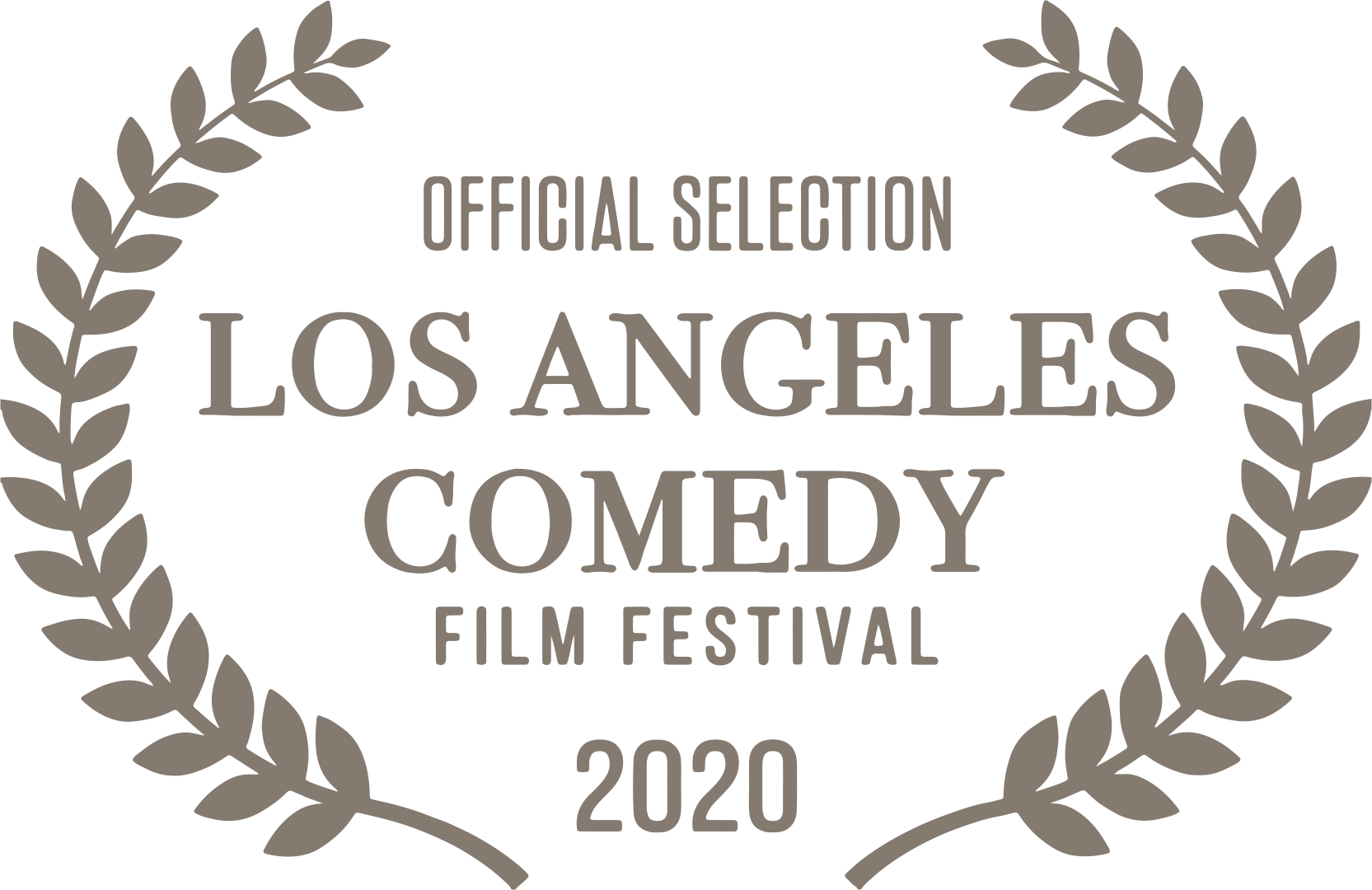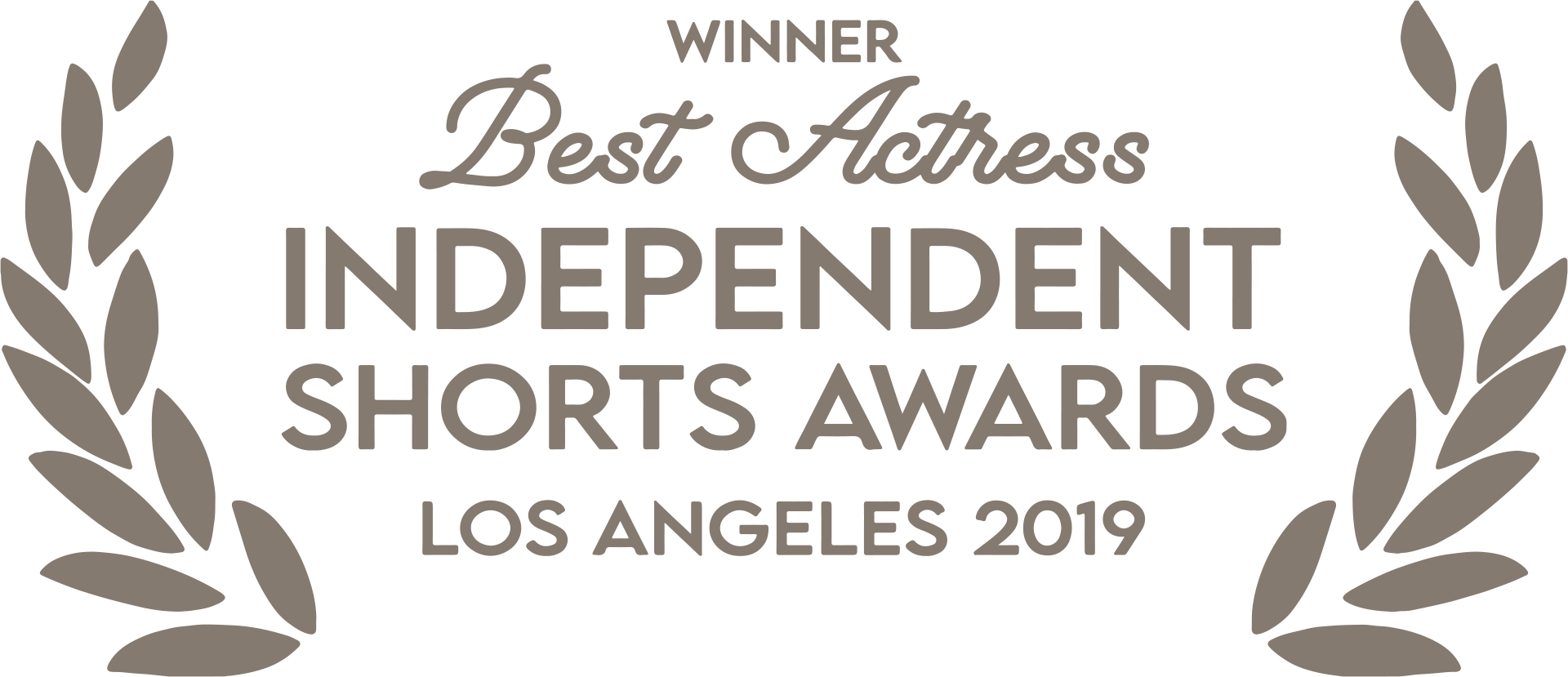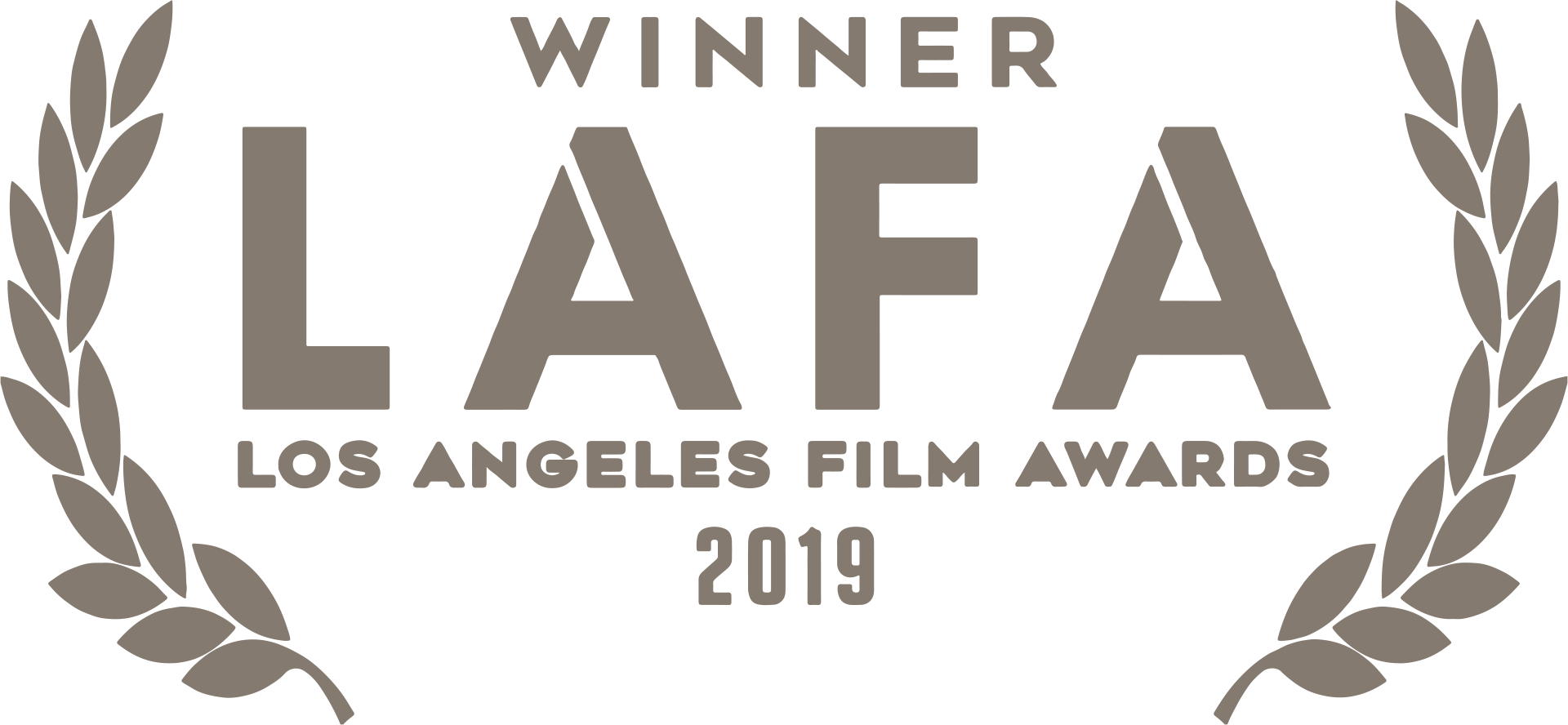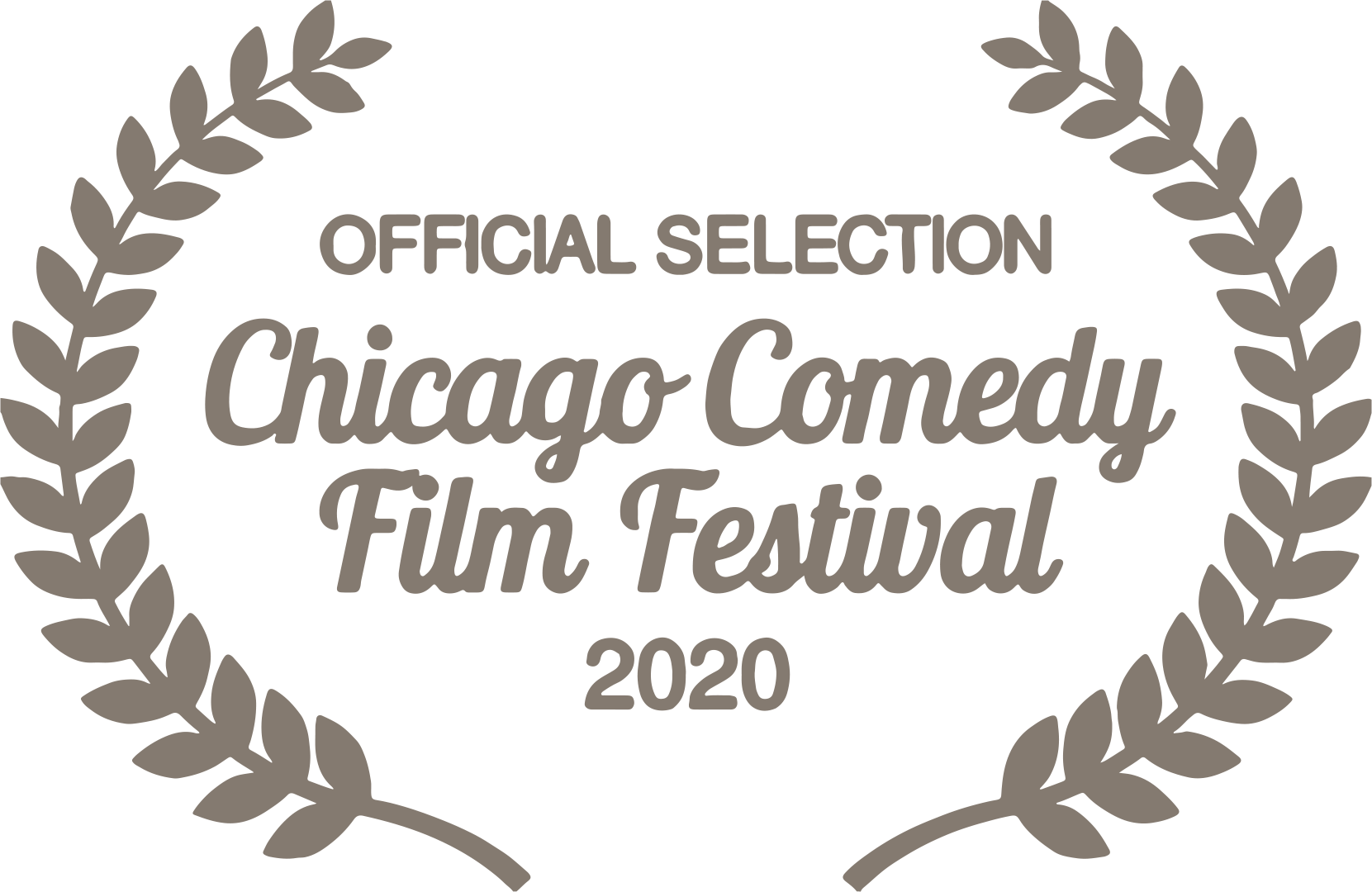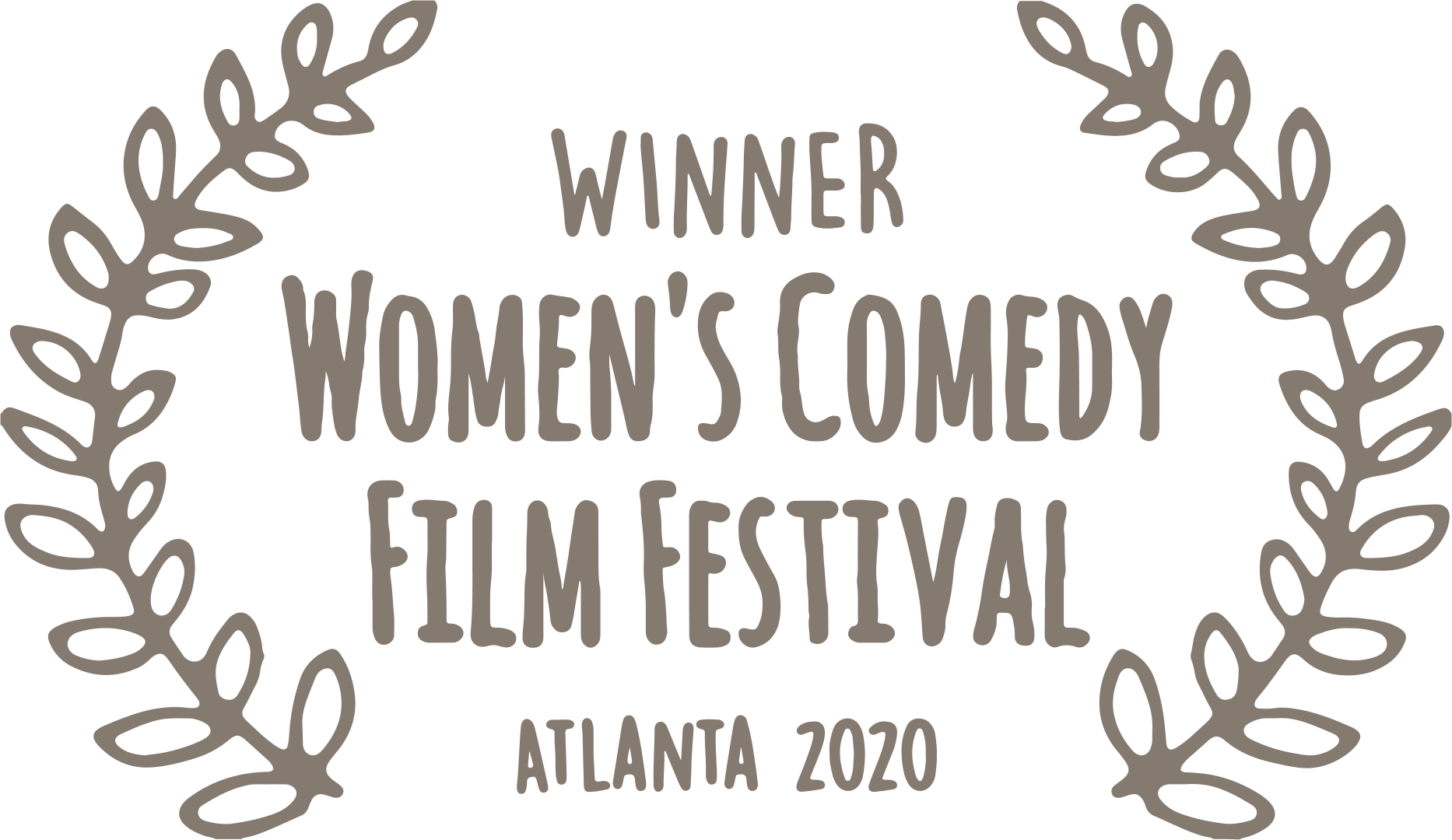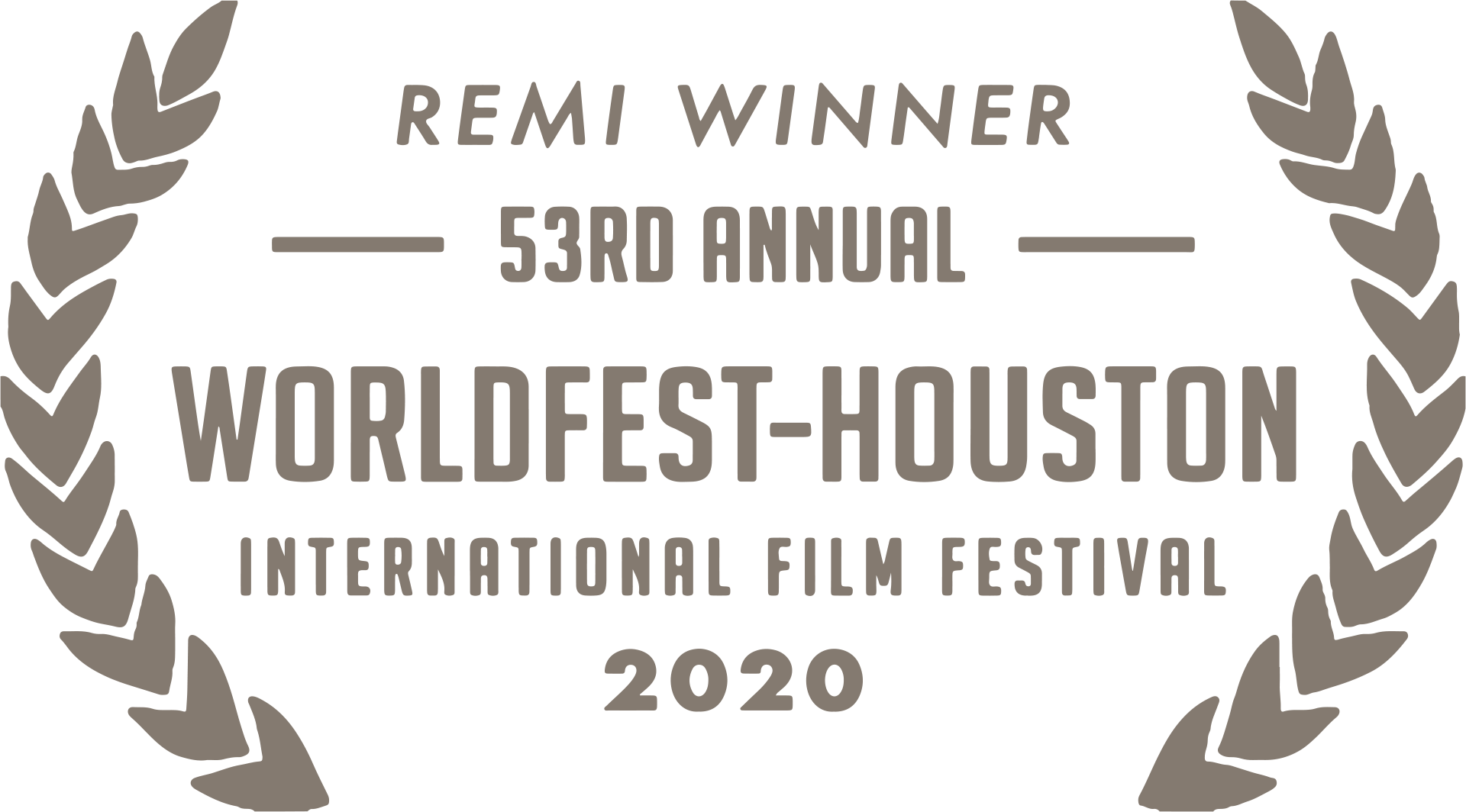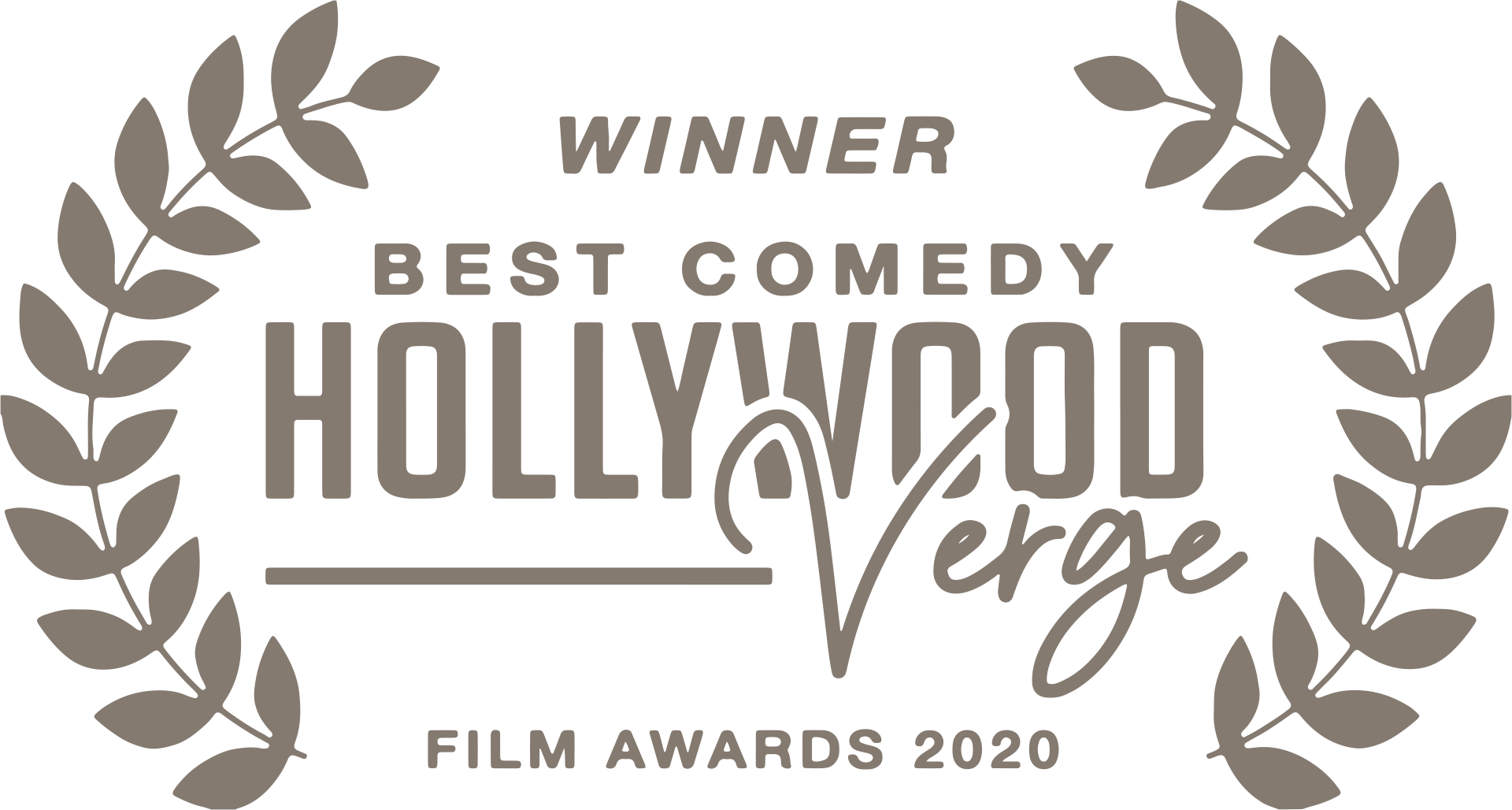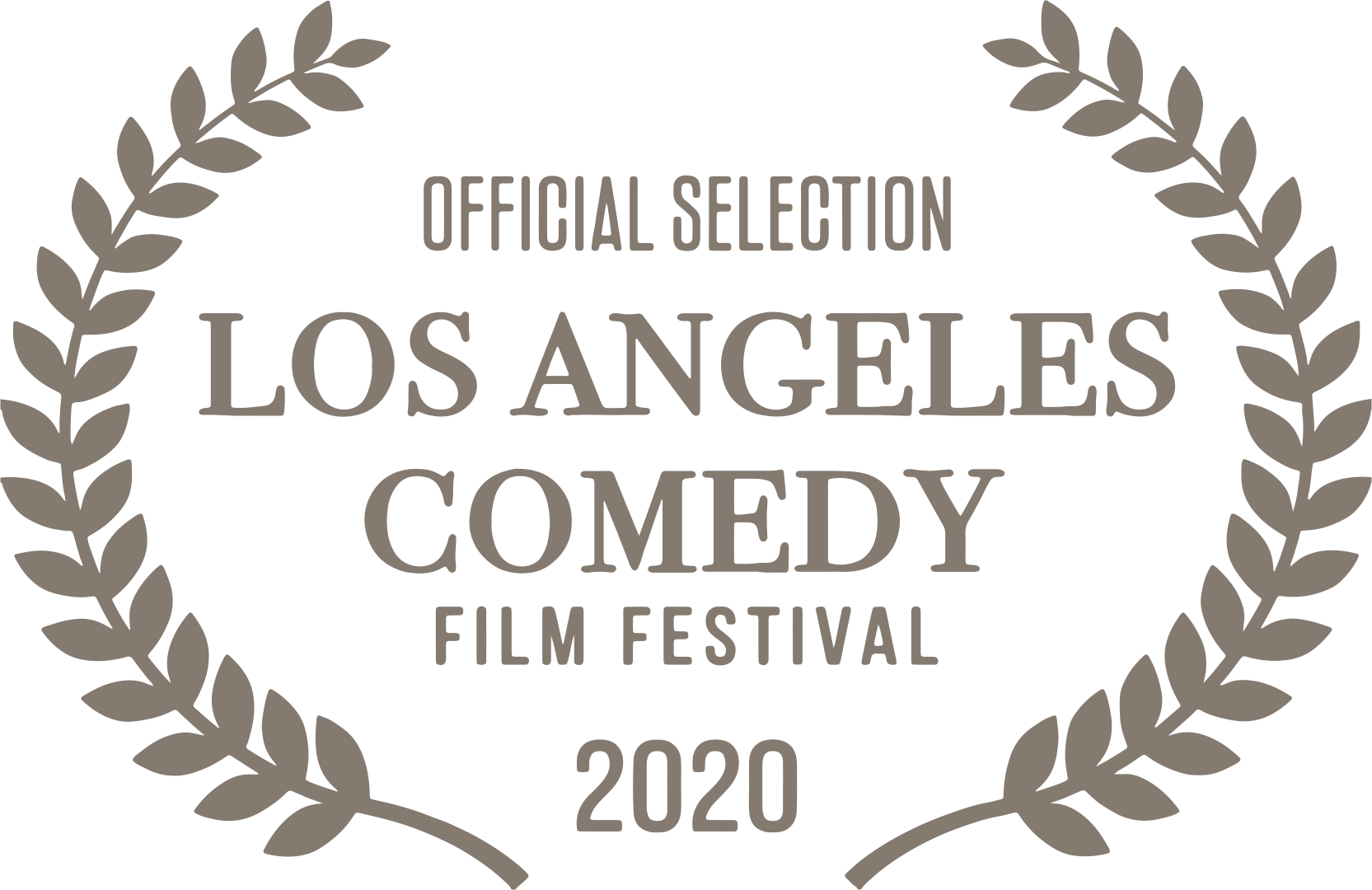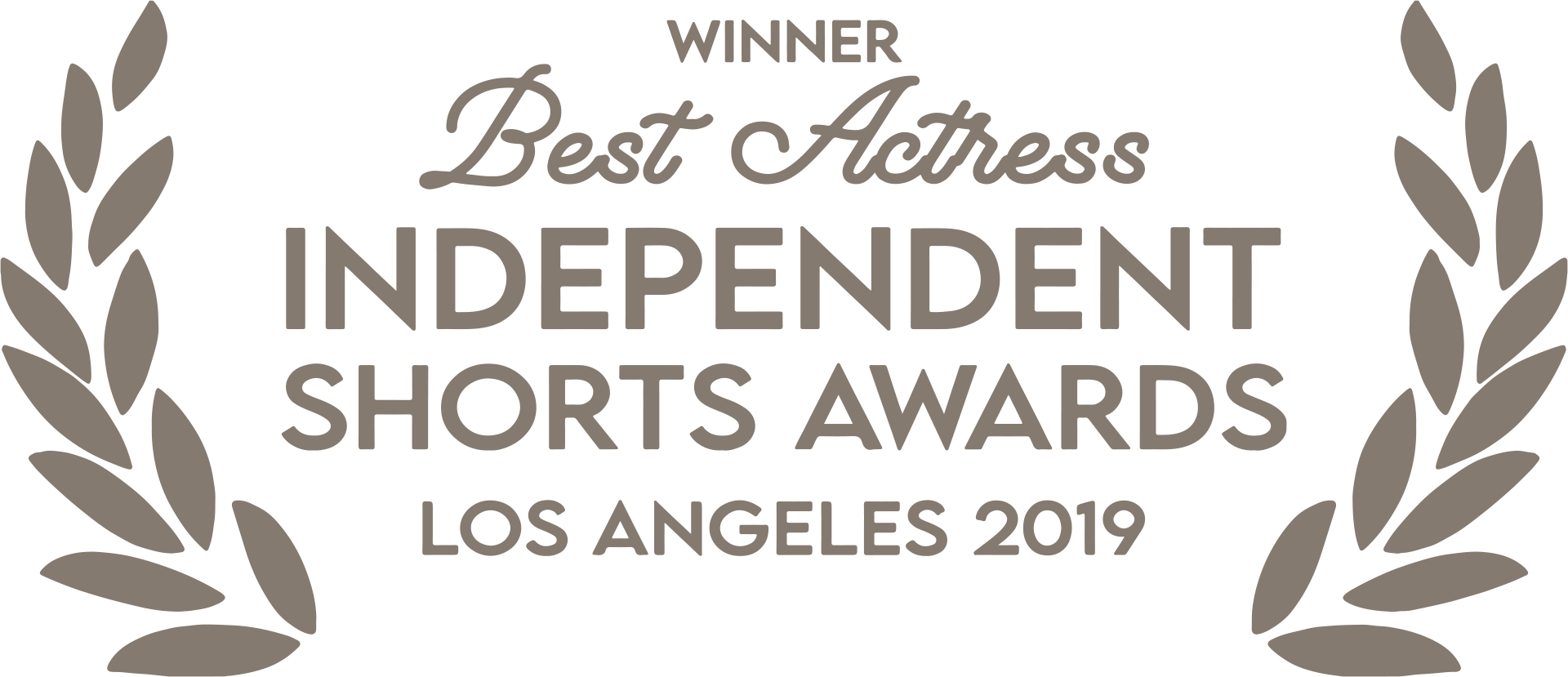 For all serious and non-serious inquiries: 
Copyright © 2021 Girl In The Hot Dog Suit, LLC. All rights reserved.